1. What is a daily habit you love doing?
I love drinking coffee. I claim it has zero effect on me, but the routine of making coffee early morning, after lunch and early evening – gives me the breaks/stretch I need throughout the day.
2. What piece of advice would you give yourself when you started? What advice would you ignore?
Give – a raise whenever you can, even at the expense of valuation. Ignore – focus on sales from day zero. I would actually recommend pre-seed startups to try as hard as they can not to sell their product – challenge the prospects you're meeting with and try to make them reject your product (by playing devil's advocate) and if they do – understand why and improve your offering accordingly.
3. What piece of content (book/podcast/Ted Talk) is your favorite or has influenced your life?
Flash Boys by Michael Lewis. I wouldn't be so dramatic to say it influenced my life, but it is absolutely a fascinating true story that taught me the importance of speed, in-depth research, and of course – luck, being at the right place at the right time.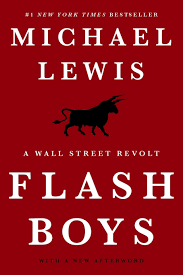 4. What is the most valuable investment (time, money or energy etc.) that you've ever made?
Airpods. I can't imagine how I lived before them – it's an absolute game-changer for people with a lot of calls that bunch of them or on-the-go.
5. Is there a quote, mantra or message you live your life by and that you resonate with? It can be someone else's as well.
My mom thinks she coined the slogan "just do it" well before Nike – and indeed that's a slogan I can relate to on a daily basis.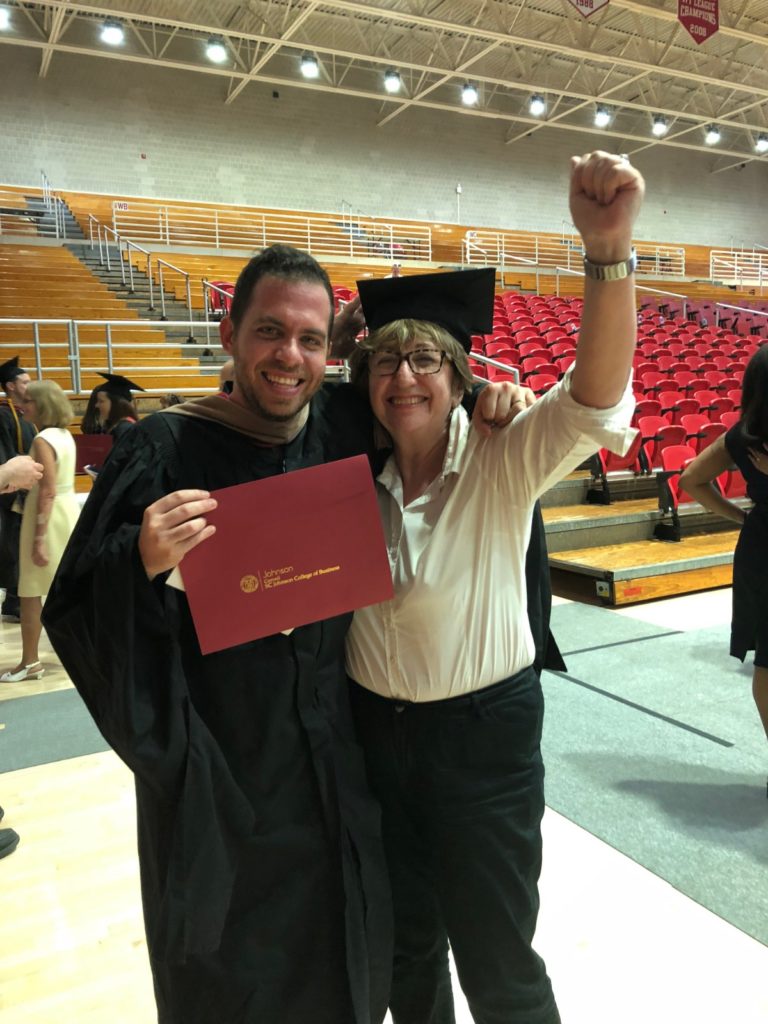 6. What helps you stay motivated on good and hard days?
People. The people I live with – my wonderful family (wife and two boys), the people I work with – the amazing team I was blessed to be working with. Basically, the people who make me smile – which are a combination of these two groups with additional friends and family.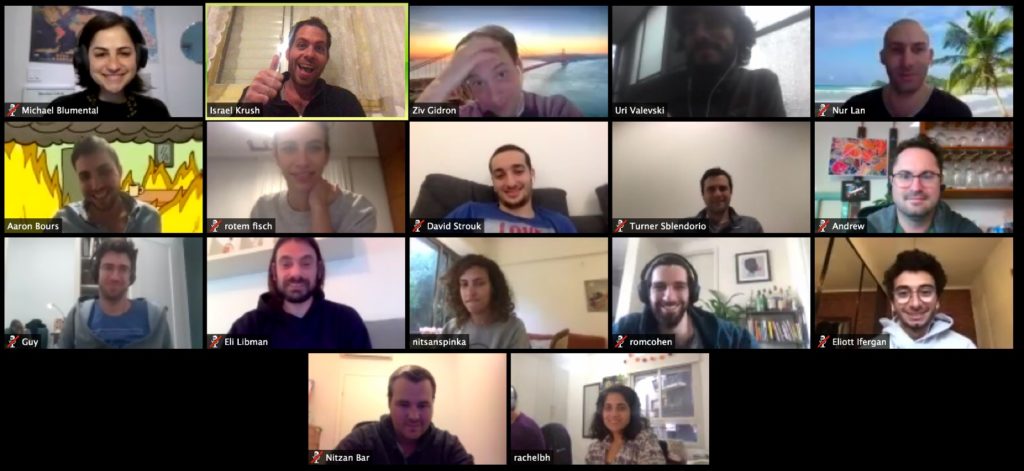 7. What are you passionate about other than managing your own company?
Education. A huge part of my life was dedicated to supporting the education of children and youth, this is a strong part of me which I'm passionate about and hope to contribute more in the future.

*If you're interested in reading about another founder passionate about education, check out our interview with Chen Levanon, founder of Kumbaya.
8. What have you recently thrown away or released from your life that made a positive impact and why?
Social networks / News apps. I've deleted them from my phone. That doesn't mean I don't read social or news feeds on my phone, it just makes it harder on me to do so, which reduces the time I spend on these platforms.
9. Share a failure you have experienced and what you learned from it.
Bad communication. I feel that most of the time when I'm in a crossroads, whether professionally or personally, it's due to inefficient or inaccurate communication. While I'm a strong believer in openness and directness, sometimes things are lost in translation or you just forget to communicate them and that can complicate things and escalate quickly. This made me understand that I have to communicate what I think, how I think, and mention even small details that seem insignificant.

10. If you could have anyone in the world answer these questions who would it be and why?
Ben Horowitz, he is the most influential and knowledgeable person when it comes to startups or founders' advice, in my humble opinion.
Name a founder within your network that you would like us to ask these questions to & why?
Barak Perlman, co-founder and CEO of Indegy. He just sold his startup and a great person and friend I'm learning a lot from.