1. What is a daily habit you love doing?
A day without listening to music is a day not lived.
2. What piece of advice would you give yourself when you started? What advice would you ignore?
I would tell myself to hire people who are much more talented than I am.
I would ignore the advice 'trust only yourself'. That saying cannot be more wrong. You need to trust the people you work with; without that, your business could never succeed or grow.
3. What piece of content (book/podcast/Ted Talk) is your favorite or has influenced your life?
The Monk Who Sold His Ferrari by Robin Sharma. It's a book that perfectly explains what is considered an investment in yourself and what is considered an expense or simply put, the difference between need vs. want.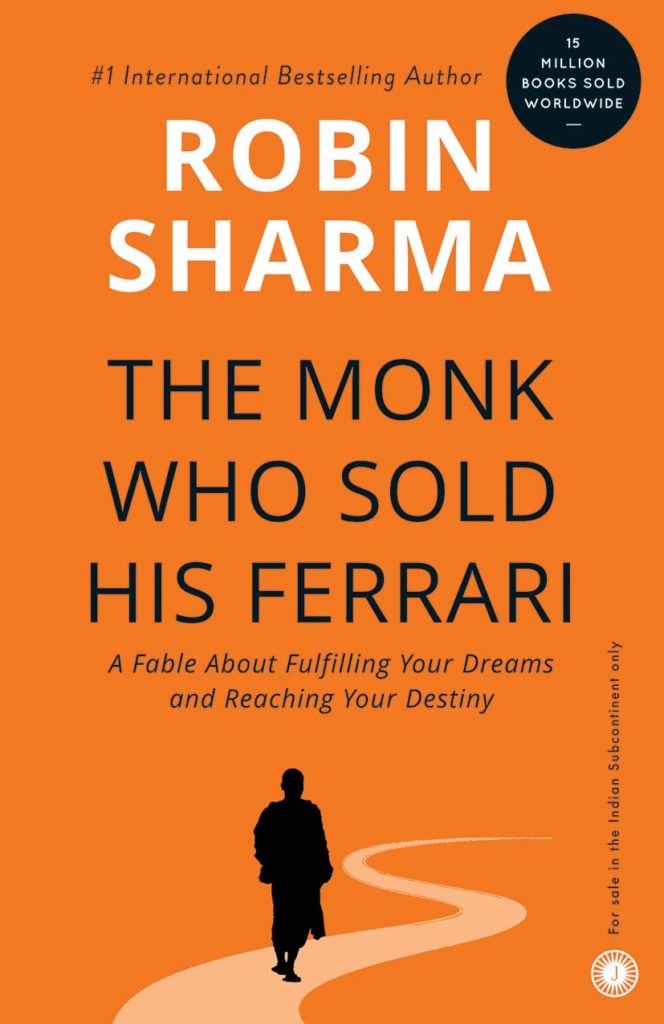 4. What is the most valuable investment (time, money or energy etc.) that you've ever made?
Building a profound friendship with my spouse and my children is the best way I could've ever spent and I will ever be spending my time.
5. Is there a quote, mantra or message you live your life by and that you resonate with? It can be someone else's as well.
At the risk of sounding cliché, I really do adhere to the quote 'don't look back'. I try to look as much to the present and future as possible.
6. What helps you stay motivated on good and hard days?
It motivates me and comforts me to know we're selling a good product that's truly helping people and we still have so much to offer.
7. What are you passionate about other than managing your own company?
Almost no one knows this, but I love making music – EDM to be specific – and I've been taking DJ lessons. It's a type of escapism for me…
8. What have you recently thrown away or released from your life that made a positive impact and why?
My phone… For the first time in almost 20 years, I go to sleep with my phone on silent. It's life-changing and I can say I actually manage to get some rest now.
★ In our interview with Roy Mann and Eran Zinman, monday.com's Co-Founders, Eran Similarly mentioned he decided to delete all the apps from his phone. Read their full answers here.
9. Share a failure you have experienced and what you learned from it.
I ran a business prior to GlassesUSA.com and it failed. The main lesson I took from it was 'if you get no for an answer once, rethink your strategy and try a loophole. If you fail again, don't keep trying to the point where you're so far off track and your proposition or product is unrecognizable. Accept defeat and learn from it.'
10. If you could have anyone in the world answer these questions who would it be and why?
That's easy, my co-founders Daniel and Eldad. You'd think I know their answers to all the questions, but I truly don't. When it comes to business, there are no surprises or secrets. I'm curious to hear what triggers them and what they're passionate about on a personal level.