1. What is a daily habit you love doing?
First, coffee. I have to have my double-espresso first thing in the morning. I enjoy waking up early and taking our dogs for a walk and following that, a 30-minute workout.
2. What piece of advice would you give yourself when you started? What advice would you ignore?
Well, thirty years ago I'd love to tell myself to buy Apple stock. But seriously, I would tell myself to not waste time on immaterial things, and go all in. By immaterial I mean excessive partying, laying around doing nothing, etc. All too often we waste our time on things that are not beneficial to our end goal.
We spend time chasing after things that don't add value to our lives and to the people around us. Time and knowledge are the most valuable assets in this world and if you're not maximizing them, you lose great opportunities and it can stand between you and success.
The advice I would ignore are ones that are not in support of what my mission is. It's a bit hard to define because you first need to know what you are trying to achieve in order to know whose advice to take. It's important to listen to advice from a range of people because it helps you formulate what your thoughts are. It's very important to know where each advice is coming from, who is giving it, and what their context is.

*Read the answers of Roy Mann & Eran Zinman, Founders of monday.com, on the importance of advice and its context.
3. What piece of content (book/podcast/Ted Talk) is your favorite or has influenced your life?
One of the books that really influenced my life was 'The Fountainhead' by Ayn Rand. It deals with a person's nature, psychology, drive and entrepreneurship. It does so in a very brutal way and I think it's important. Another book that influenced me and my view of people was 'Cry, the Beloved Country' by Alan Paton. Having grown up in South Africa during the apartheid, I thought it was very important for me to understand that.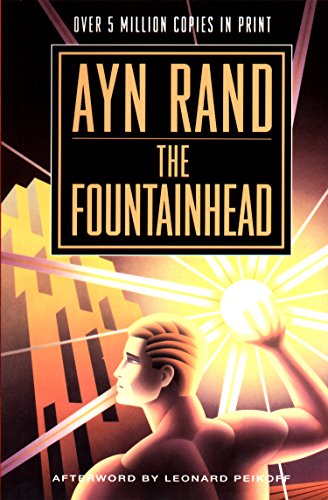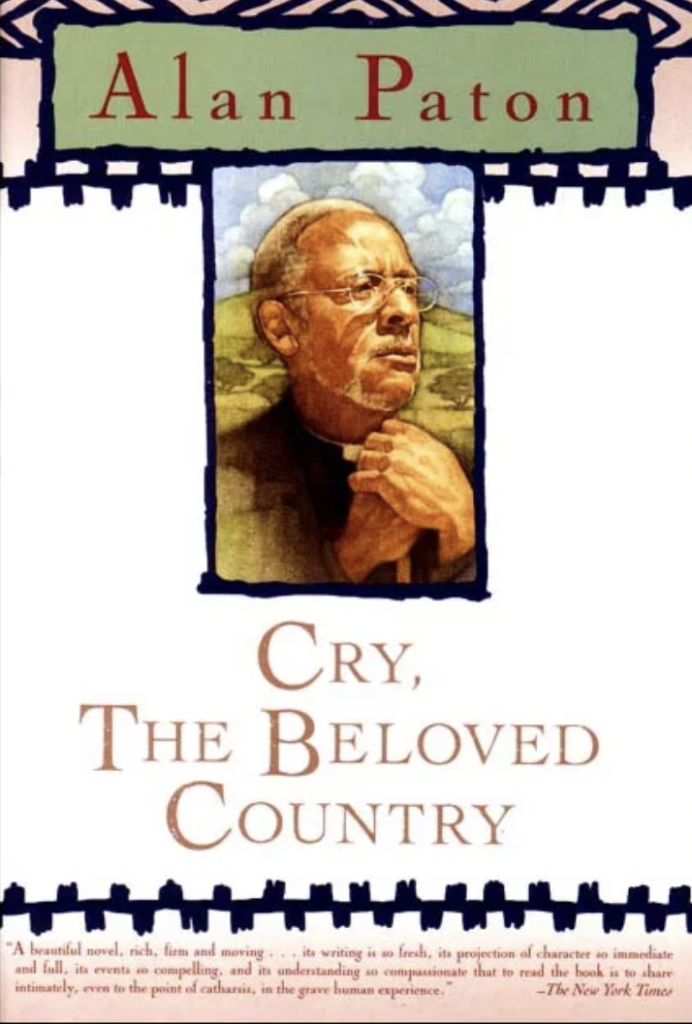 An inspirational speech is "Make Your Bed- Little things that can change your life" by Admiral William H. McRaven, who was a Navy seal for thirty-seven years and commanded at every level. He speaks about why making your bed in the army is the most important thing you do, I found it inspirational.
Lastly, Carl Sagen's series 'Cosmos: A Personal Voyage'. A series on space and astronomy that I found unbelievably influential and positive about our place in the world and what we can achieve.
4. What is the most valuable investment (time, money or energy etc.) that you've ever made?
Bringing up my children. I probably spoil them too much, but certainly, in terms of energy and time (never enough) it's the most valuable investment I have ever made.

*See serial entrepreneur Adi Azaria's answer about how taking paternity leave was the best investment he has made.
5. Is there a quote, mantra or message you live your life by and that you resonate with? It can be someone else's as well.
Time is short.
'ABC – Always Be Closing.' Never lose your ability to sell or to get things done. It comes from a movie called "Glengarry Glen Ross" which is about salespeople, and it means that things always have to move on and get to the next step.
6. What helps you stay motivated on good and hard days?
My responsibility to my wife Lois and my kids. Also, the notion that failure is not an option. I don't dwell on failing and spend too much time on it. I see failure as an opportunity to set a new goal and achieve it, I try to do it as quickly as possible – as my wife says, "get over it and move on". I've always been a bit of a 'loner' and very independent from a young age, so I'm naturally self-motivated as a person.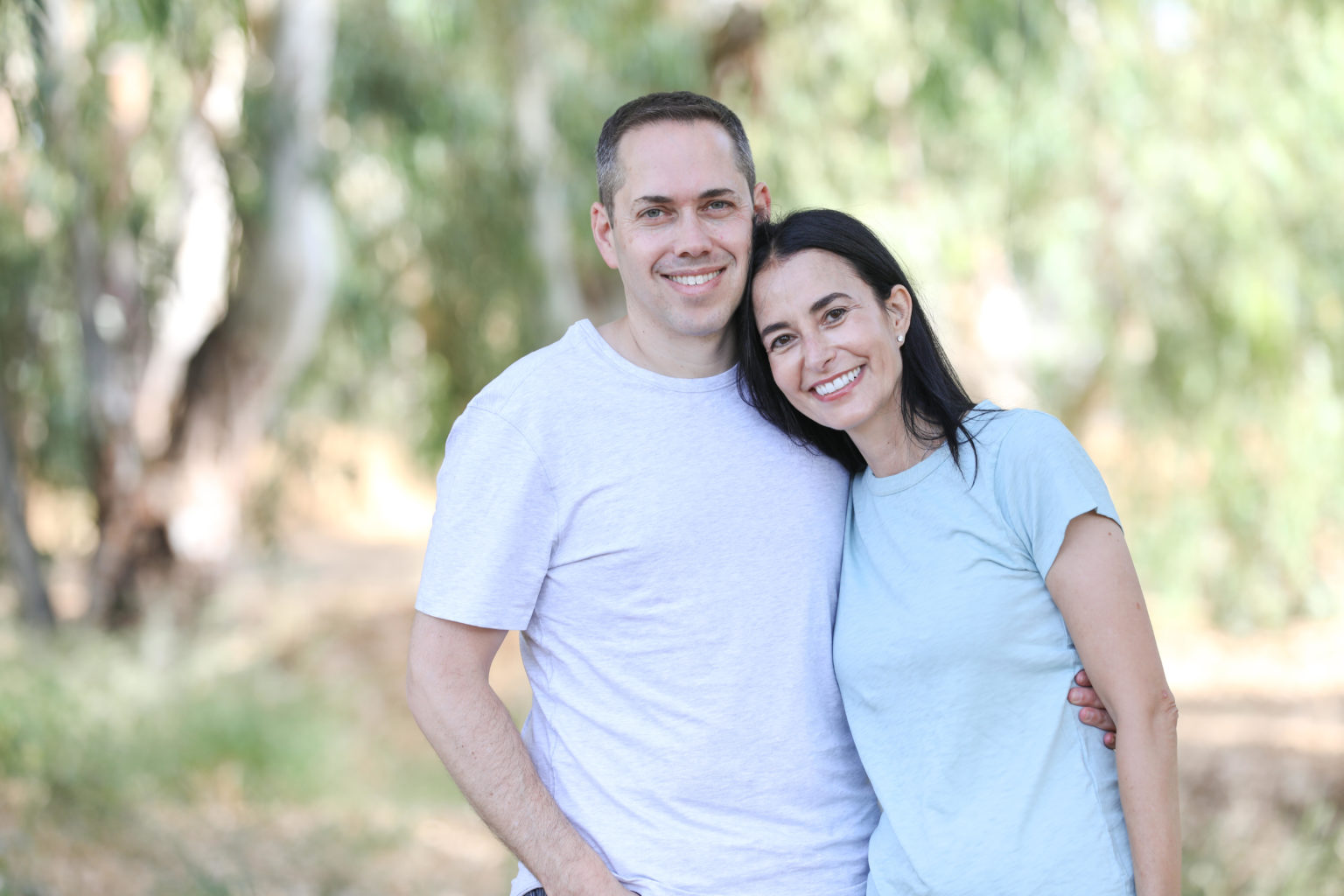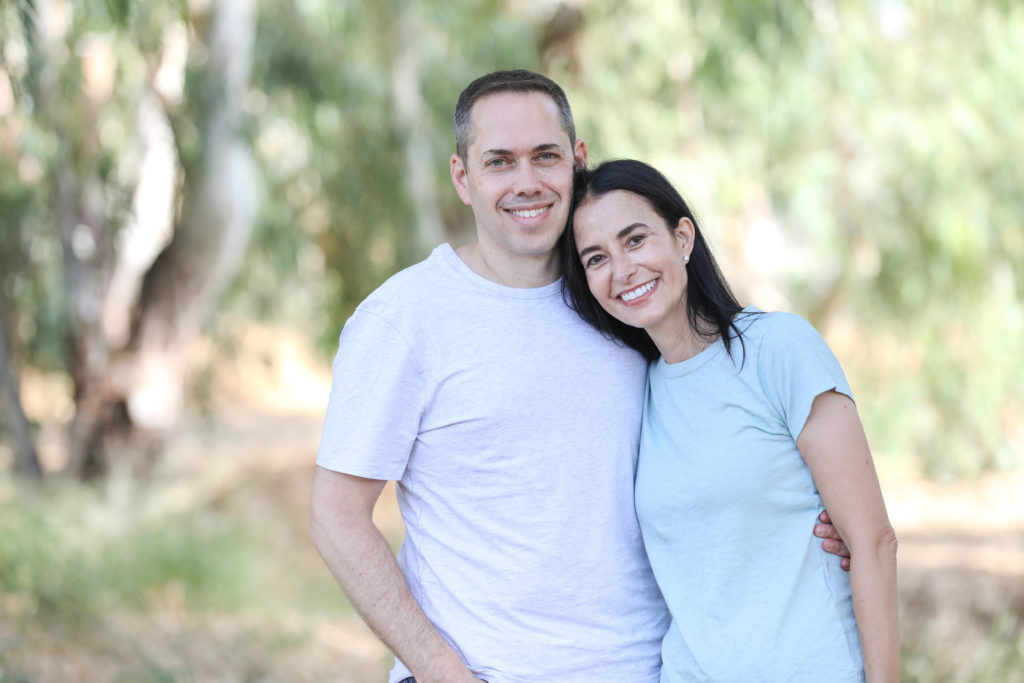 7. What are you passionate about other than managing your own company?
Besides family and business, I'm passionate about flying, space, and all things related to aircraft. I also have a pilot's license. I'm passionate about art, I enjoy collecting it. Historically, every time I have had an exit, I set a portion of the money aside for savings, a portion to invest in other startups (sometimes my own), and a portion to purchase a piece of art. My favorite artists are William Kentridge, Andy Warhol, Alessandro Papetti, and Picasso.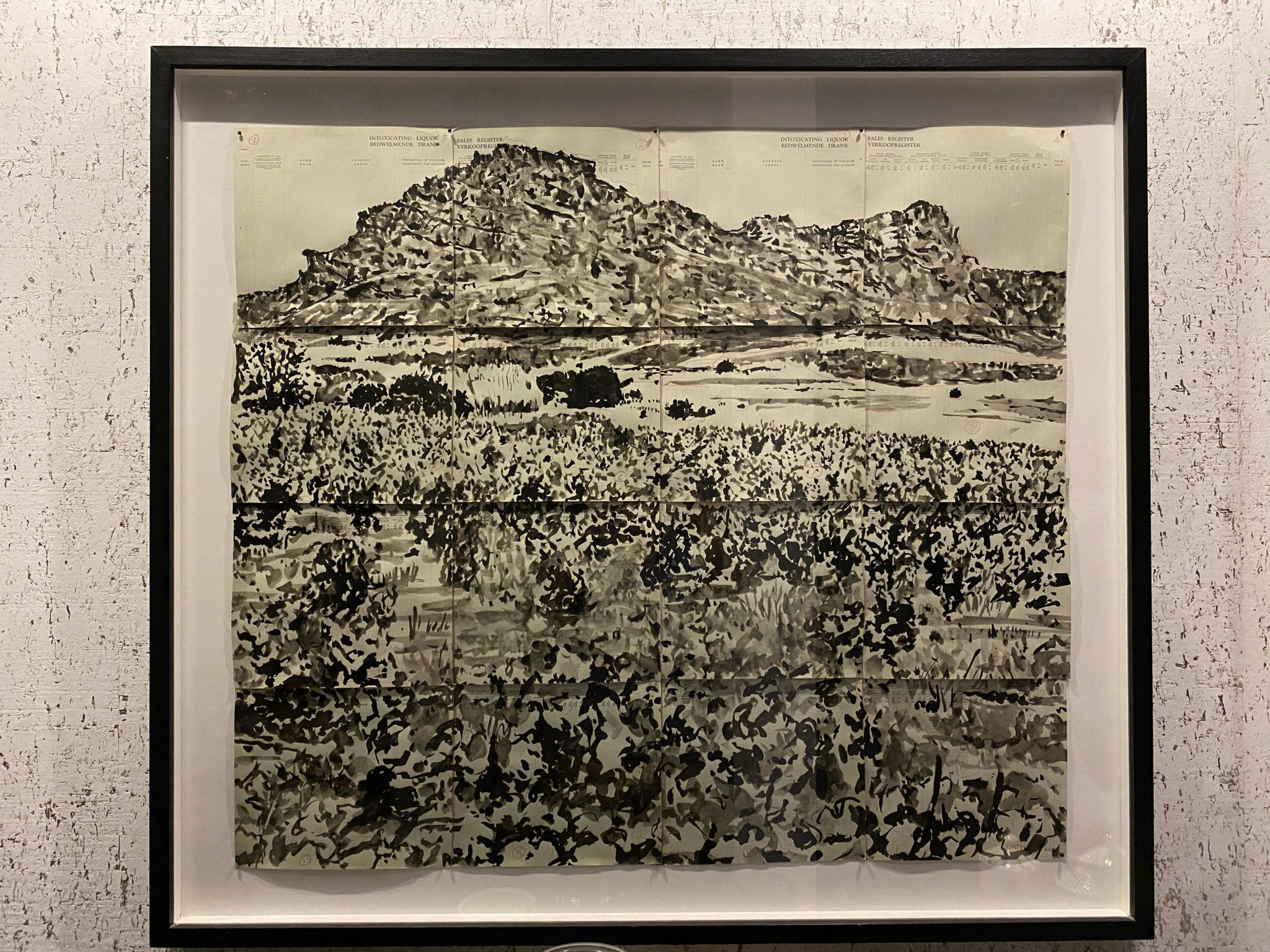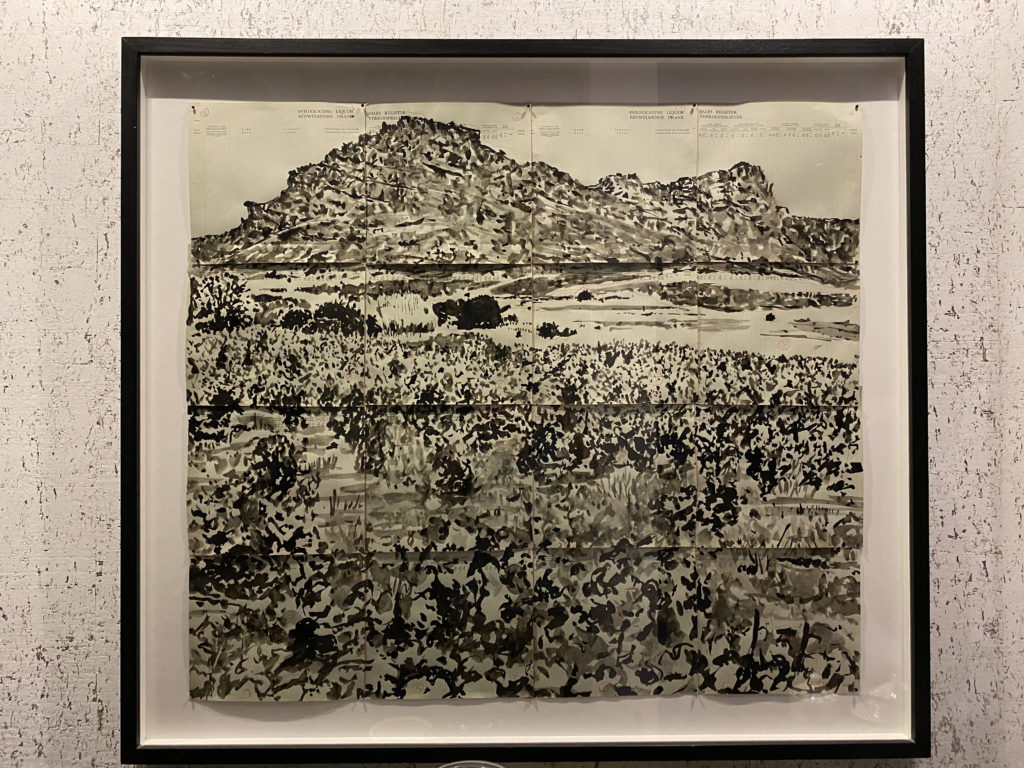 8. What have you recently thrown away or released from your life that made a positive impact and why?
I wear the same small set of clothes forever until my wife forced me to expand my wardrobe a bit and give away the old ones. At least that had a positive impact!
9. Share a failure you have experienced and what you learned from it.
Amongst all the investments we have made, there are 5 companies that we lost and from each one we learnt a lot. We always ask ourselves what we could have done better.
I learned the most from my relationships with people. I learned that you can never be in control of other people, only yourself – "you can't tell a bird which way to fly" – so it's important to surround yourself with supportive and honest people, be fully into every relationship that you have and be thruthful. You will not always get the same behaviour in return, and this is just part of life – but this is how you get stronger.
10. If you could have anyone in the world answer these questions who would it be and why?
I would like my closest friends and family, my partners, and closest founders to answer this. It would confirm or give me new insights into the people that are closest to me and hopefully that can improve my interaction with them.