1. What is a daily habit you love doing?
On normal days, it would be swimming. I try to keep a routine of swimming, mainly open water swimming, as this is my time to clear my head, clear my thoughts and think. These days as we are indoors, I love doing pilates to calm my mind.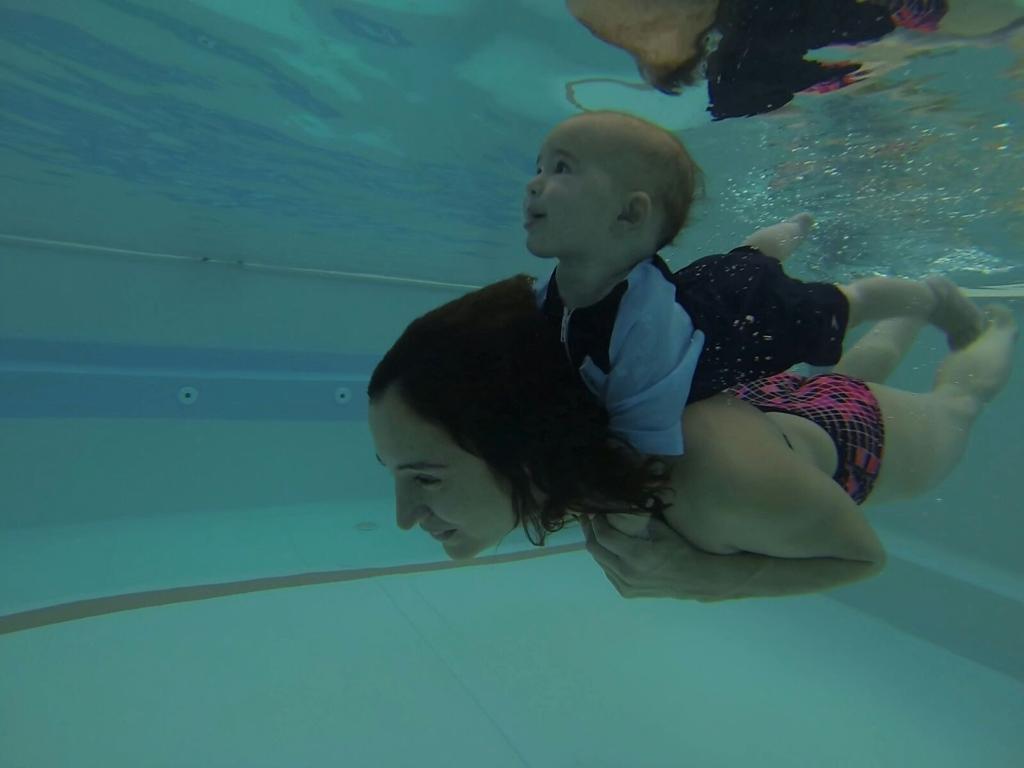 2. What piece of advice would you give yourself when you started? What advice would you ignore?
Hear all the background noises, but don't listen to them when you are starting. It's much easier for people to tell you why you are going to fail, what is missing in your ideas, why things won't work. It takes people about 60 seconds to kill your dream and vision, but it takes you (much) more to develop it so don't let them bury it. BUT – do listen to people's opinions and challenge yourself to clearly understand what is it they can't see or understand.

I can't think of a common advice I would ignore. I would just say that there isn't one playbook to match all, so "bake your own bread", don't try to copy anyone else's recipe.
3. What piece of content (book/podcast/Ted Talk) is your favorite or has influenced your life?
The Day Lasts More Than a Hundred Years, a novel by Chinghiz Aitmatov. I think it contains anything needed to better understand humanity, people, business and politics. For me, it's one of the greatest pieces of literature in history.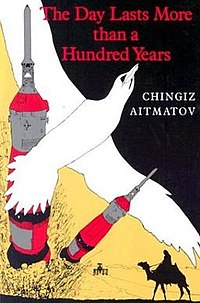 4. What is the most valuable investment (time, money or energy etc.) that you've ever made?
When I got pregnant with my first kid, it was 6 months after we founded the company. I knew that I must have a post-pregnancy recovery plan for the business to assure that all can continue working as usual without me. I invested the last 3 months of my pregnancy restructuring the company, defining roles and responsibilities, and transferring knowledge to others. This was a great investment that helped us scale and grow rapidly during the next coming years and I was fortunate to be put in a situation in which I understood that I needed to make this plan.
5. Is there a quote, mantra or message you live your life by and that you resonate with? It can be someone else's as well.
Never look back. We could always do things better, act differently, make wiser decisions, but focusing on the present and the future is always what we should do.
6. What helps you stay motivated on good and hard days?
On hard days, (at the moment there are many hard days with the current COVID 19 crisis) I have this habit to picture the worst-case scenario that could happen. I try to picture it in detail until it gets very real in my mind – this creates a reality I can cope with and prepare for. In most cases, you realize things are not as bad as you imagined.
On the good days, I try to start the days with being thankful for the good things we created and the great value Papaya brings to our customers.
7. What are you passionate about other than managing your own company?
I'm very passionate about social impact and doing good. I think we don't invest enough in returning to the world, and I hope all of us will learn how to give back better. I'm active in Israeli/ Palestinian initiatives and I'm a very big believer in diversity. We should try to create companies and workplaces that all are a part of, in Papaya we try to have a very diverse team that I'm very proud of.
8. What purchase have you made in the past 6 months that has positively impacted your life?
A new bicycle. I love riding, it makes me happy.. and that's the most important part, isn't it?
9. Share a failure you have experienced and what you learned from it.
I make tons of mistakes on a day to day basis and this is part of growing and scaling. A few years back, in the previous company I founded, I sold 30% of the company to the wrong partner. I ended up buying back my shares 2 years later, it was a very tough lesson that taught me to follow my instincts but also listen to my lawyers.

10. If you could have anyone in the world answer these questions who would it be and why?
My older daughter, Ellie, who is 3 years old. Kids are so smart, it's amazing to hear their insights.